ENSWaP Conference 2018
"Digital Reality in the Waldorf School"
13-15 April 2018
Bologna, Italy
Digital technology has become part of our everyday life. Some people embrace it without any questions, others demonise it – but for most of us it is an exciting challenge. At our conference we aim to look further than the question of whether to use smartphones at school. We would like to explore such issues as:
How can we find the right balance for our children?

What is age-appropriate digital education?

How to remain human and humane in this digital world?

How to prevent game or social media addiction?

What is SDD?

What will the future look like?
Together we, parents, teachers, experts, pupils, can find some answers which help us in our daily lives.
Interested in the digital present and future? Join us from 13-15 April 2018 in Bologna.
The registration fee is €150 which includes the full programme and all food and beverages offered throughout the conference.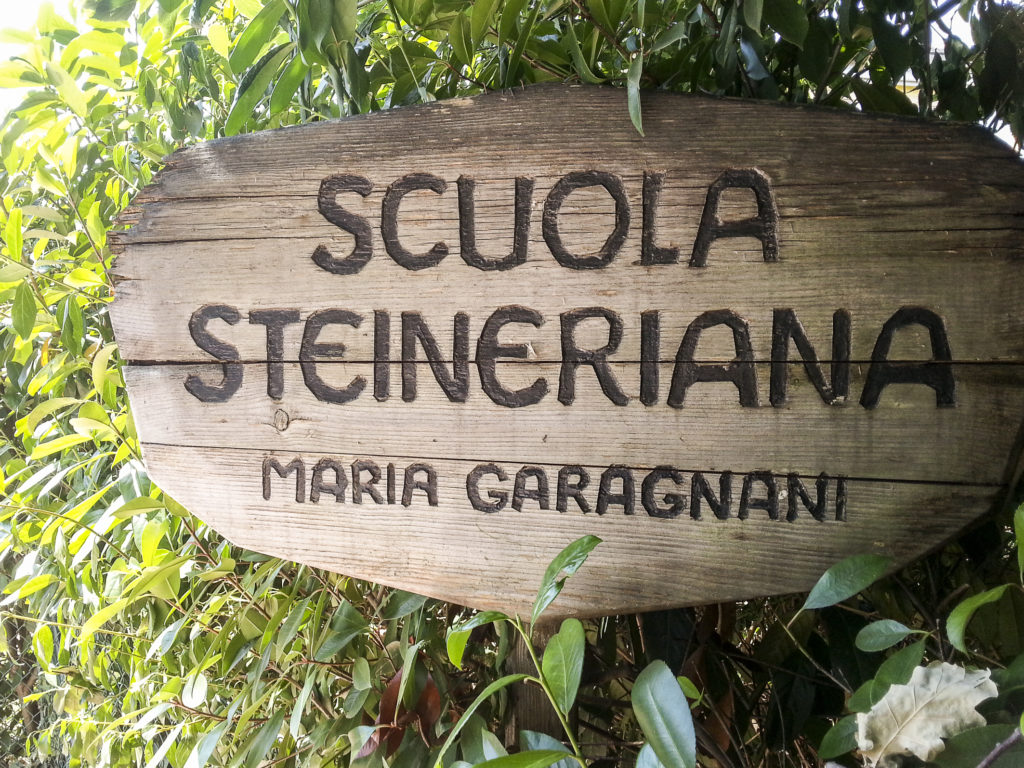 Please watch this space or subscribe to our mailing list if you would like to be notified when the full conference programme becomes available.
Solidarity fund: if the costs are the only thing holding you back from registering, you can apply for financial and/or organisational help. Please contact us through enswap@enswap.org.